SAFETY ALERT!
Your abuser can monitor your use of your computer and the Internet. Click on this quick escape button that will redirect you to weather.com should you need to leave this site quickly. If you are in immediate danger, call 911.
Lewis House®: Sexual & Domestic Violence Shelters
Since Lewis House opened its doors in 1979, more than 90,000 survivors of domestic and sexual violence have benefited from its safety, support and advocacy services, with help provided to over 3,000 women and children annually. Trained advocates offer emotional support, safety planning, referrals to community resources and help in navigating the court system.
Sexual & Domestic Violence Outreach Services
Providing a safety net for women who experience domestic violence, these services work closely with local police to provide 24-hour support and advocacy. We raise awareness that domestic abuse affects everyone regardless of race, age, religion, and income.
For more information, please call 651-452-7288 – help is available 24-hours a day.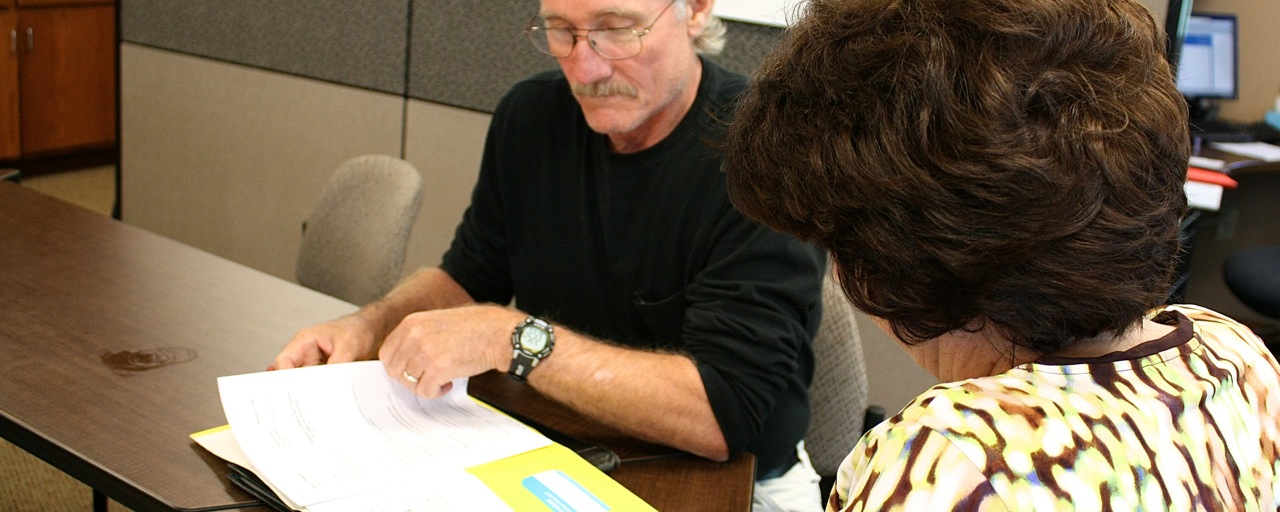 360 Communities Lewis House advocates walk with survivors through the legal process, helping fill out orders for protection, attending court hearings and providing information.
Advocates:
Attend criminal and civil hearings with victims of domestic violence and sexual assault in all three court houses in Dakota County (West St. Paul, Apple Valley and Hastings).
Are trained to assist with writing Orders for Protection, Harassment Restraining Orders, and Victim Impact Statements. It is always best practice for survivors to have a trained advocate assist with writing an order.
Make referrals to the legal clinic, held by Legal Assistance of Dakota County at each Lewis House location each month, where questions about family law issues can be answered.
For confidential 24/7 help, call our Lewis House in Eagan at
651.452.7288
 or Lewis House in Hastings at
651.437.1291
.